Gentle Annie Caravan & Camping Reserve
Located on the King River just 3 minutes from the township of Whitfield in the beautiful King Valley region of North East Victoria.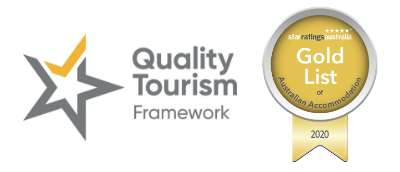 Gentle Annie Caravan & Camping Reserve was created over 50 years ago for the workers on the power lines and has flourished as a much loved holiday location.
The park is full of character with rustic features, and basic, clean and functional facilities.
We are approximately 2.8 hectares in area; spanning both sides of the King River, connected by the Gentle Annie Bridge. Our location is prized for the immediate access to the King River, close to the Alpine National Park, State Forest and Lake William Hovell.
Pet Friendly

Free Wifi

Camp Kitchen